The Rev'd Dr. Gil Stieglitz Lite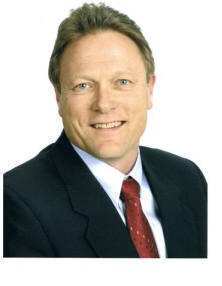 Many thousands of people have had their lives, marriages and ministries dramatically changed through the teachings of Dr. Stieglitz. A visit to the Principles to Live By web site will introduce you to in-depth resources by this outstanding Christian motivator. They include books and DVDs on subjects such as marriage, church growth and many aspects of living a Christian life.
During a recent visit to Vancouver Dr. Gil presented condensed versions of the same subjects – a Readers Digest version if you like – we call it Gil Stieglitz lite. These seven talks have been captured on 3 DVDs and are available for the bargain price of 30.00, including taxes and shipping.
The titles are:
How to Have a Personal Revival
How to Have a Healthy Church
How to Mourn
How to Draw Near to God
How to Build a Healthy and Vibrant Church (breaking the 200 barrier)
How to Draw the Power of God into Your Life
How to Build a Marriage of Great Joy
Each of these subjects is about one hour long and are ideal for individual of small group study. You will love Dr. Gil's humour and practicality. Each talk ends with simple exercises to build the principles into your life.
Limited time offer - we pay any taxes and shipping
Title
Order Code
Length
Canadian
w/GST
BC
w/PST & GST
US
Price
The Rev'd Dr. Gil Stieglitz Lite
NA 08

---

$30.00
CAD
$30.00
CAD
$25.00
USD
copyright © 2005
Norlynn A/V Services