Producers of
---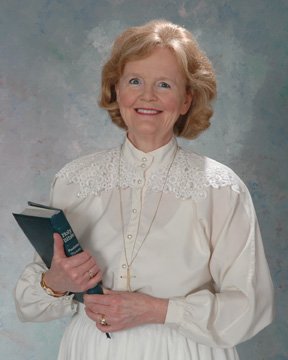 Eternally Yours
with Rev. Audrey Mabley
Sundays on
JoyTV 10
Tuesdays on
Vision TV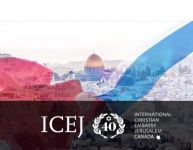 Inside Israel with ICEJ Canada
with Rev. Audrey Mabley
Tuesdays on
Daystar Canada TV
Site Navigation
This web-site is dedicated to 6 truths:
The Bible is the Word of God – it is truth for everyone
Jesus Christ created the world and everything in it
Jesus Christ lived in the world as the supreme model for everyone
Jesus Christ willingly took the sins of the whole world to the cross
Jesus Christ was physically resurrected and holds the keys to Heaven for all
Jesus Christ will come back as judge of everyone
What's New from Norlynn
Extraordinary moves by an Extraordinary God
This is a book in progress that will be added chapter by chapter as written. Please feel free to send it to anyone you wish. There is no charge but donations to the Bye, Bye Malaria Society are always welcome. Any donations will be used to fight diseases or in other ways to improve the lives of poor farmers in the developing world.
---
---
copyright © 2006-2017
Norlynn A/V Services